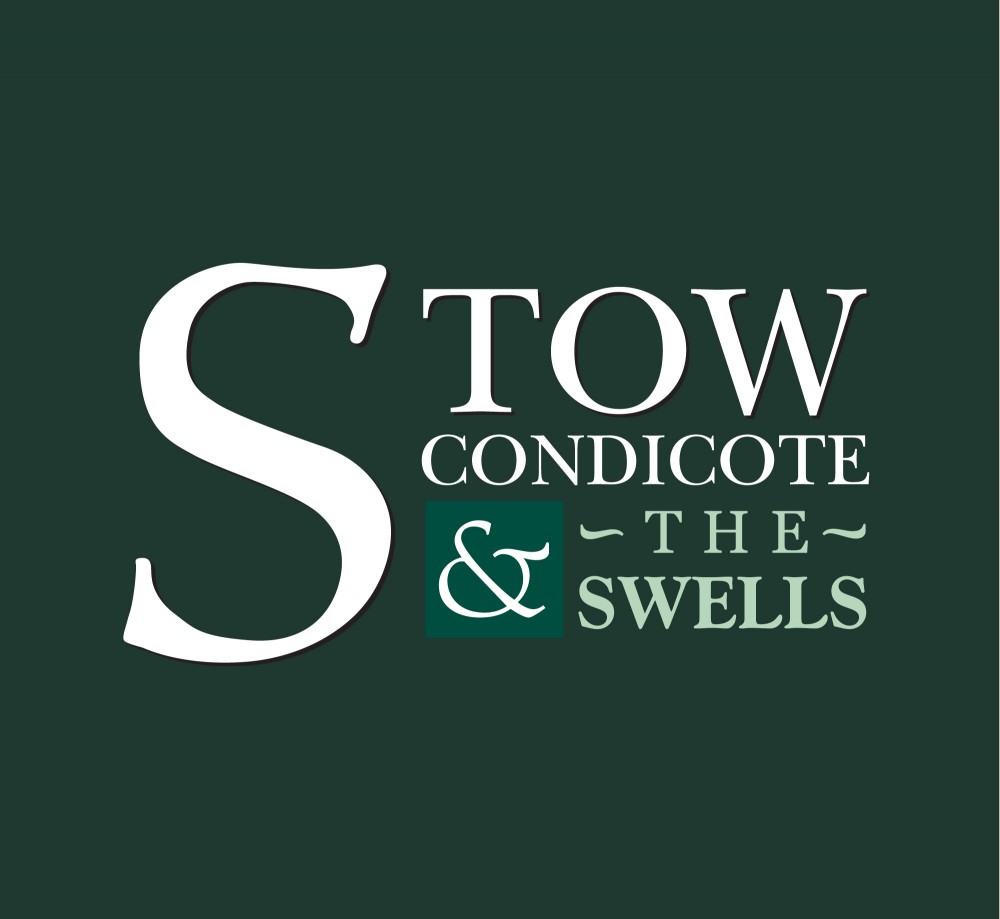 We are delighted that you have found our website.
We have returned to worship in our buildings and the church is now open to visitors. However, bearing in mind the increased incidences of Covid-19 in our area, with effect from November 1st people entering St Edward's Church should wear a face mask.
On October 31st we bade farewell to our Rector, Revd Martin Short and his wife Trish. They will both be sadly missed. For those who were not able to attend the Farewell Service, the following link will take you to the sermon.
Click here to view the Farewell Sermon from 31st October
Please see our Benefice Diary for full listings of Services in Stow and the villages in November.
To join our On-line Services and other meetings on ZOOM, please visit ON-LINE LINKS to Services and Meetings
To download Services and other resources please select Things to Download
For other information relating to our responses to Covid-19 do please visit
Covid-19 Virus
This site also offers:
contact details

service details

details of where to find our church buildings

details of special events