Welcome
Thank you for taking the time to find our website.
The Benefice of Stow, Condicote and The Swells has four churches across three parishes is in the beautiful Cotswold countryside. We are blessed that many visitors find their way to our part of the country and, if you find the time to come along to any of our churches or services, you would be made most welcome.
Other information on this website can be seen if you click on the drop down menus at the top of the page for details of our services, our Benefice Diary and the different activities across the parishes.
10:00 am -
Christmas Tree Festival
2:00 pm -
Stow School Christmas Concert, Stow
10:00 am -
Christmas Tree Festival
12:00 pm -
Christmas Tree Festival Lunch
10:00 am -
Christmas Tree Festival
10:15 am -
North Cotswold Wind Band Concert
9:30 am -
Patronal Service with Communion, Condicote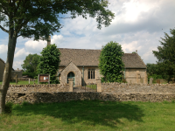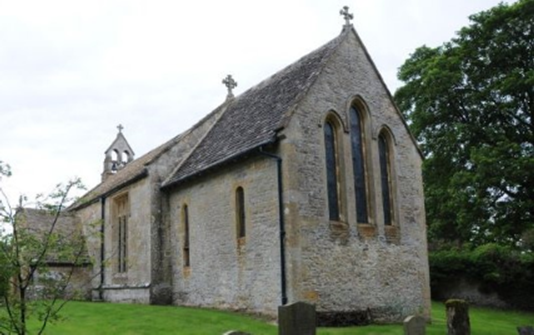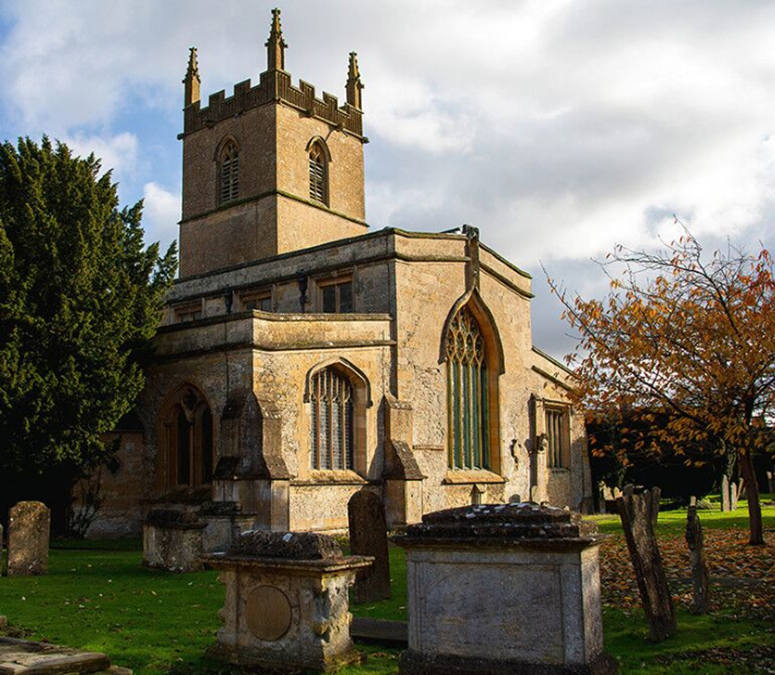 PRIEST-IN-CHARGE:
Reverend Karen Wellman
01451 831567
revdkaren@stedwardsstow.org.uk
CHURCHWARDENS:
Stow-on-the-Wold
Desmond Watson 01451 831489
Vacancy
Condicote
Chris Wynn 01451 830389
Adam Fleming
The Swells
Jolyon Grey 01451 822215
Hazel James 01451 831367
St Edward's Christmas Tree Festival
The festival runs from Thursday 7th December and until Sunday 10th December, opening from 10.00 am to 5.00 pm each day.
In addition, there will be concerts on the Thursday afternoon and Saturday morning and the event closes with the final Christmas Tree Celebration service at 6.00 pm in church, where the winning trees are announced.
This year all of the 40 Christmas trees on display will be "unplugged", as unfortunately it is not possible to maintain all the electrical installations needed, owing to ill-health, but the church will be full of beautifully decorated trees with their wonderful aromas. Do come along to visit and cast your vote for your favourite trees.
We look forward to welcoming you!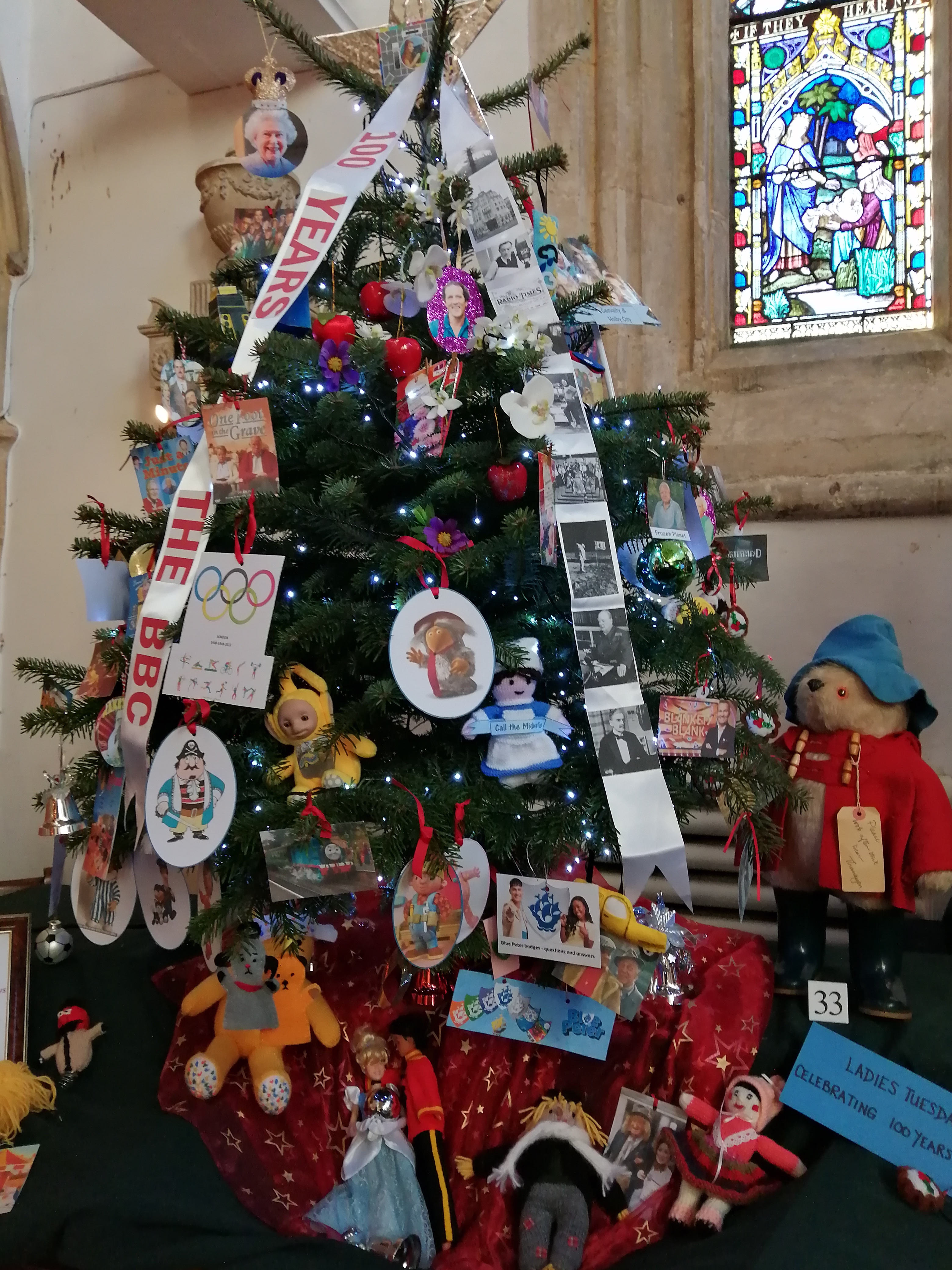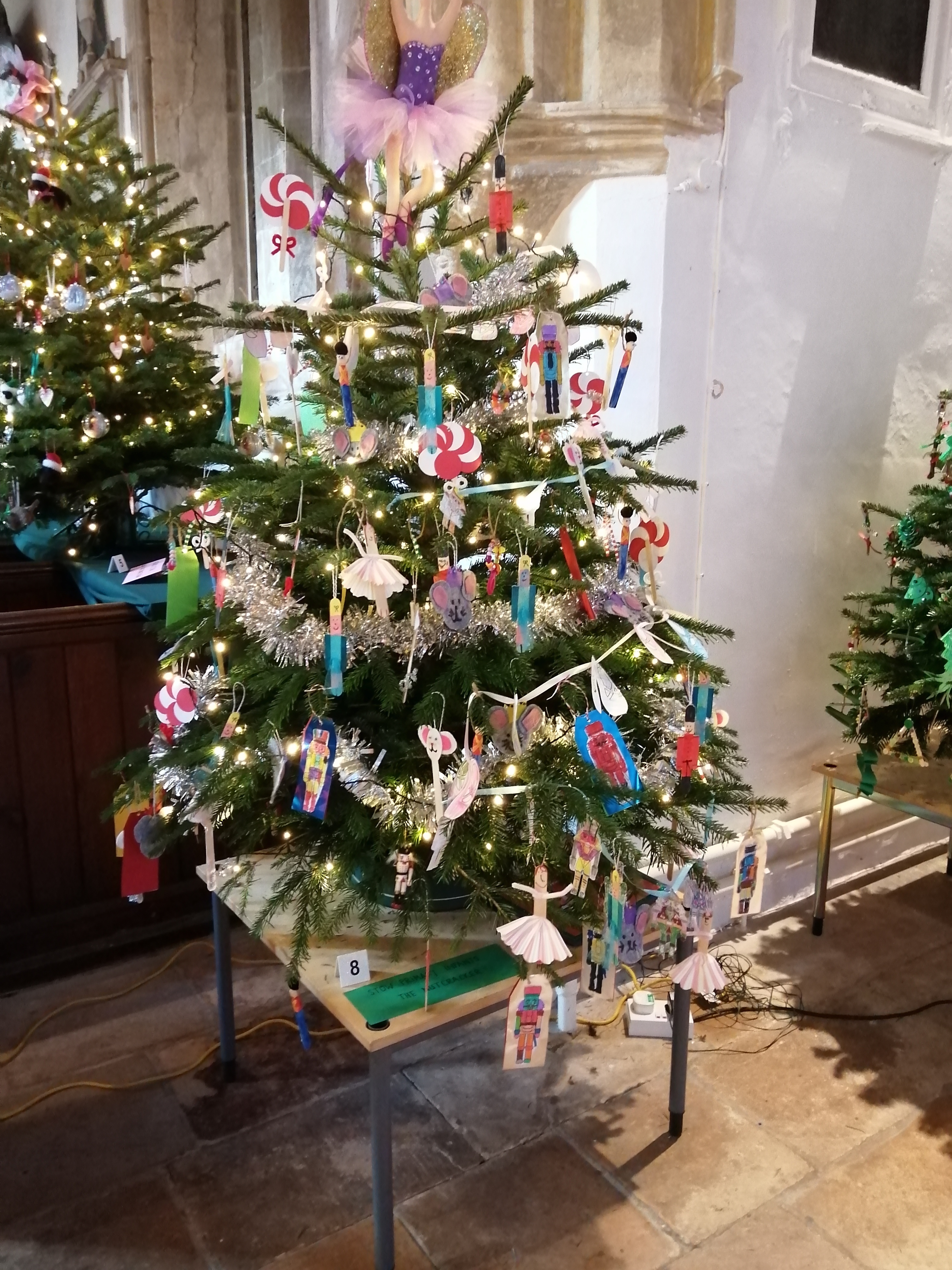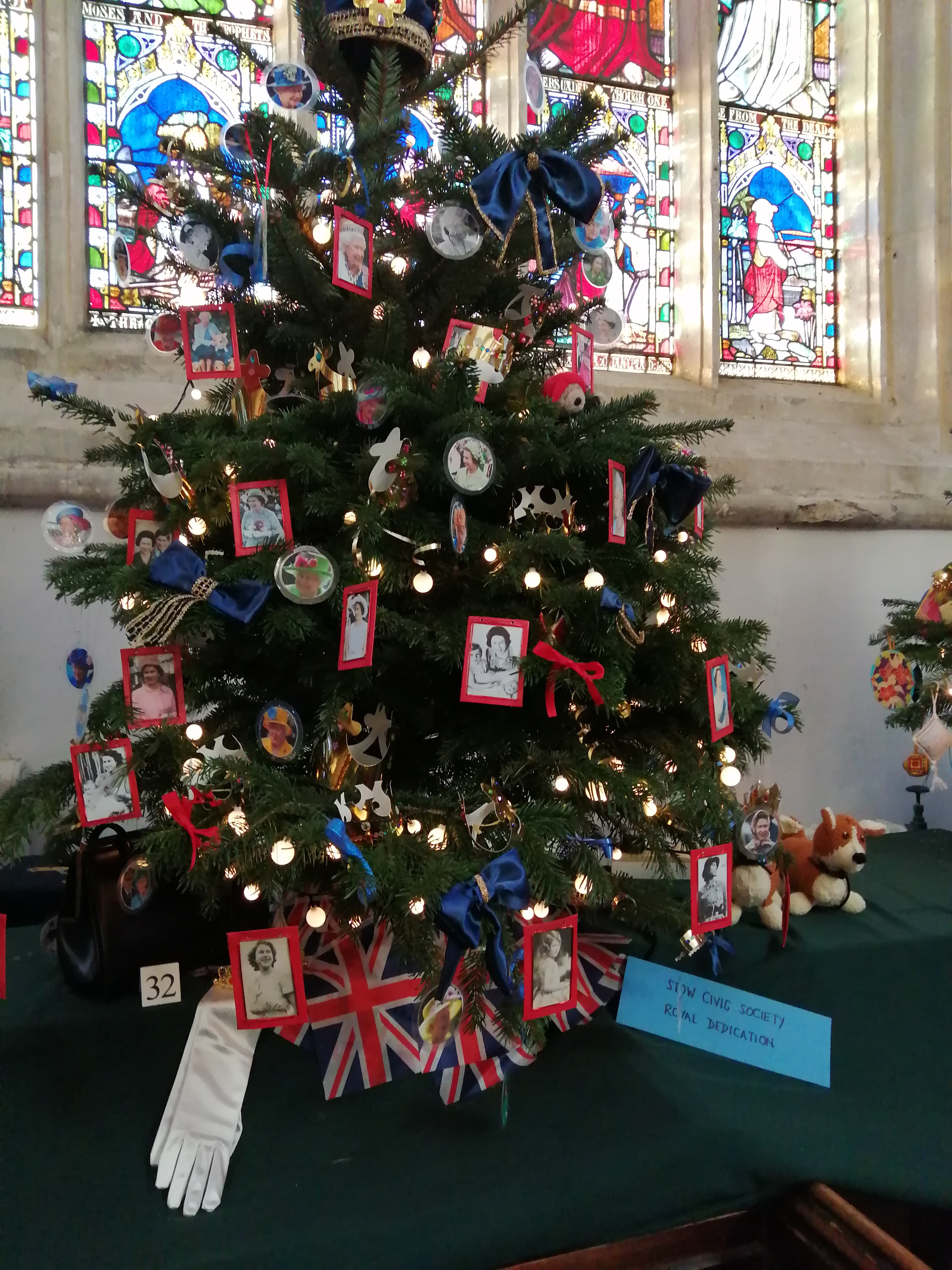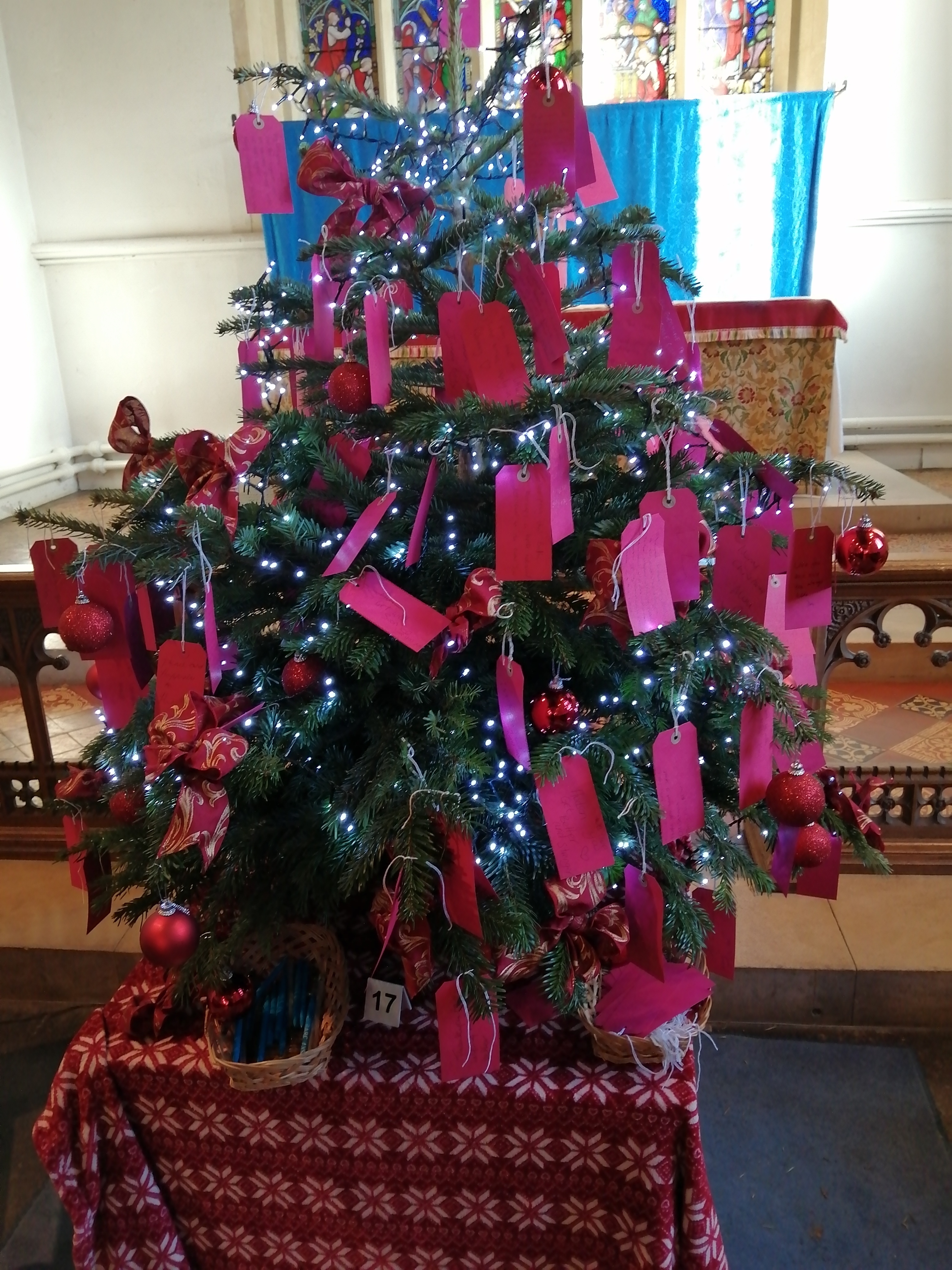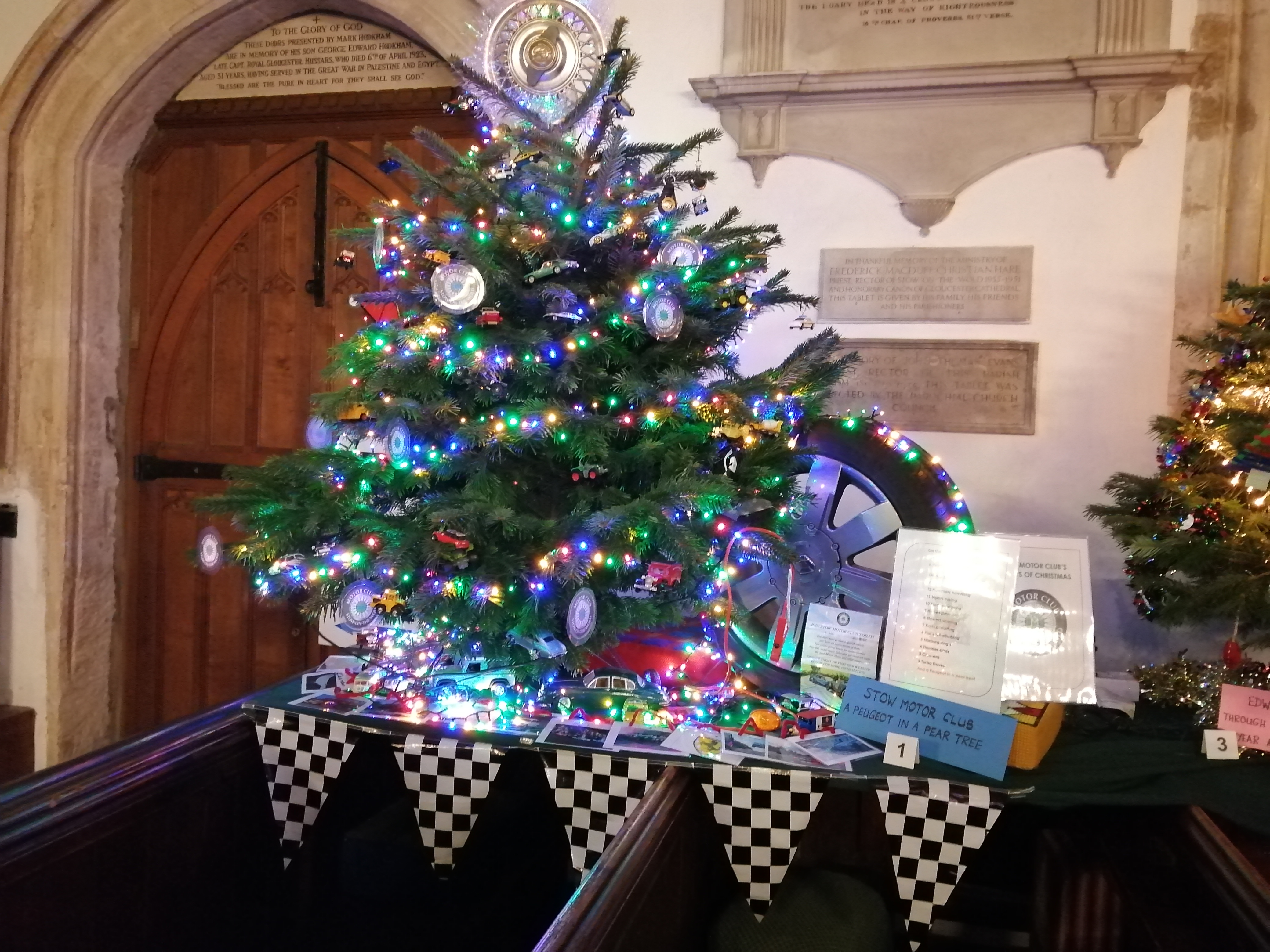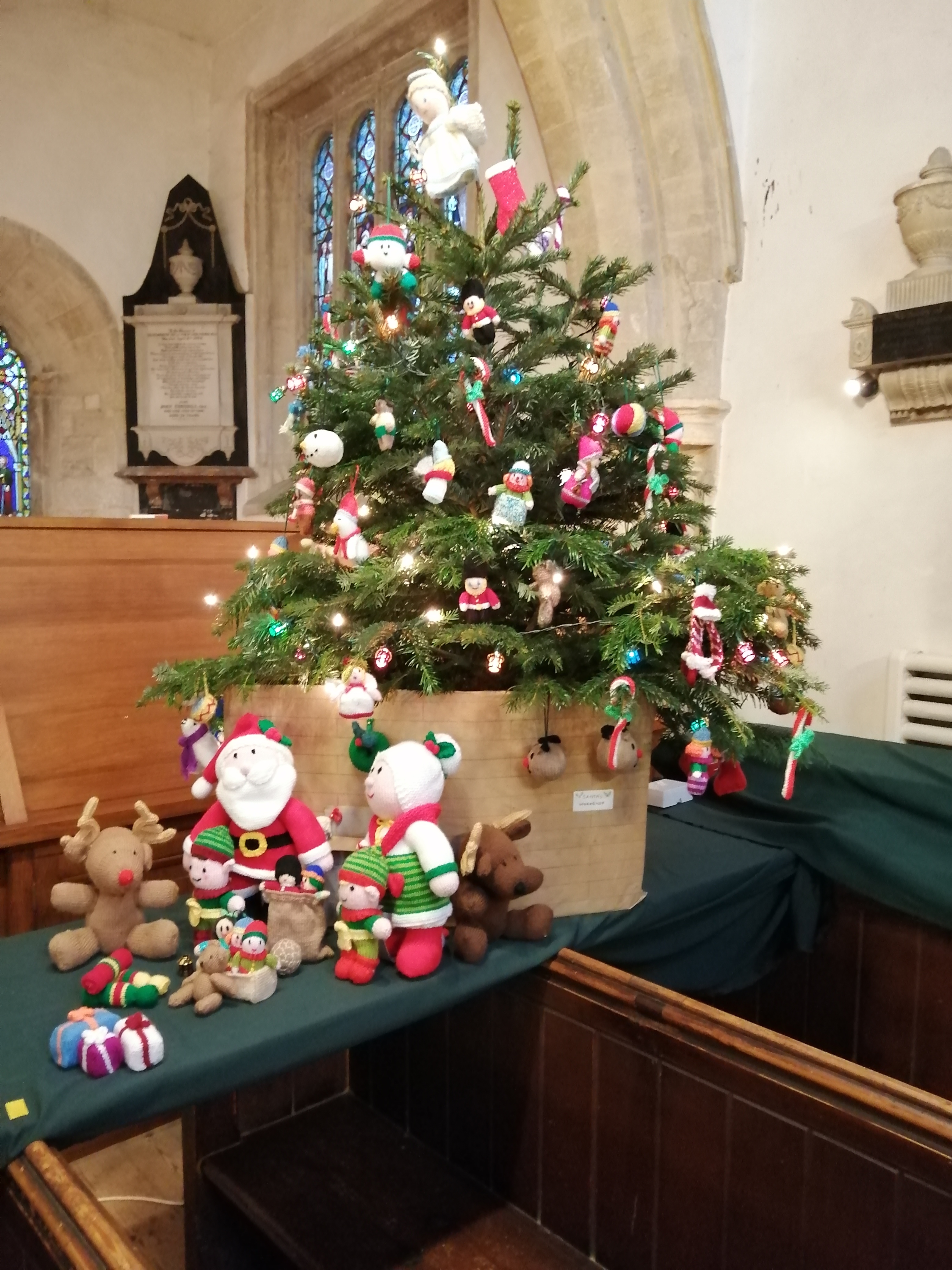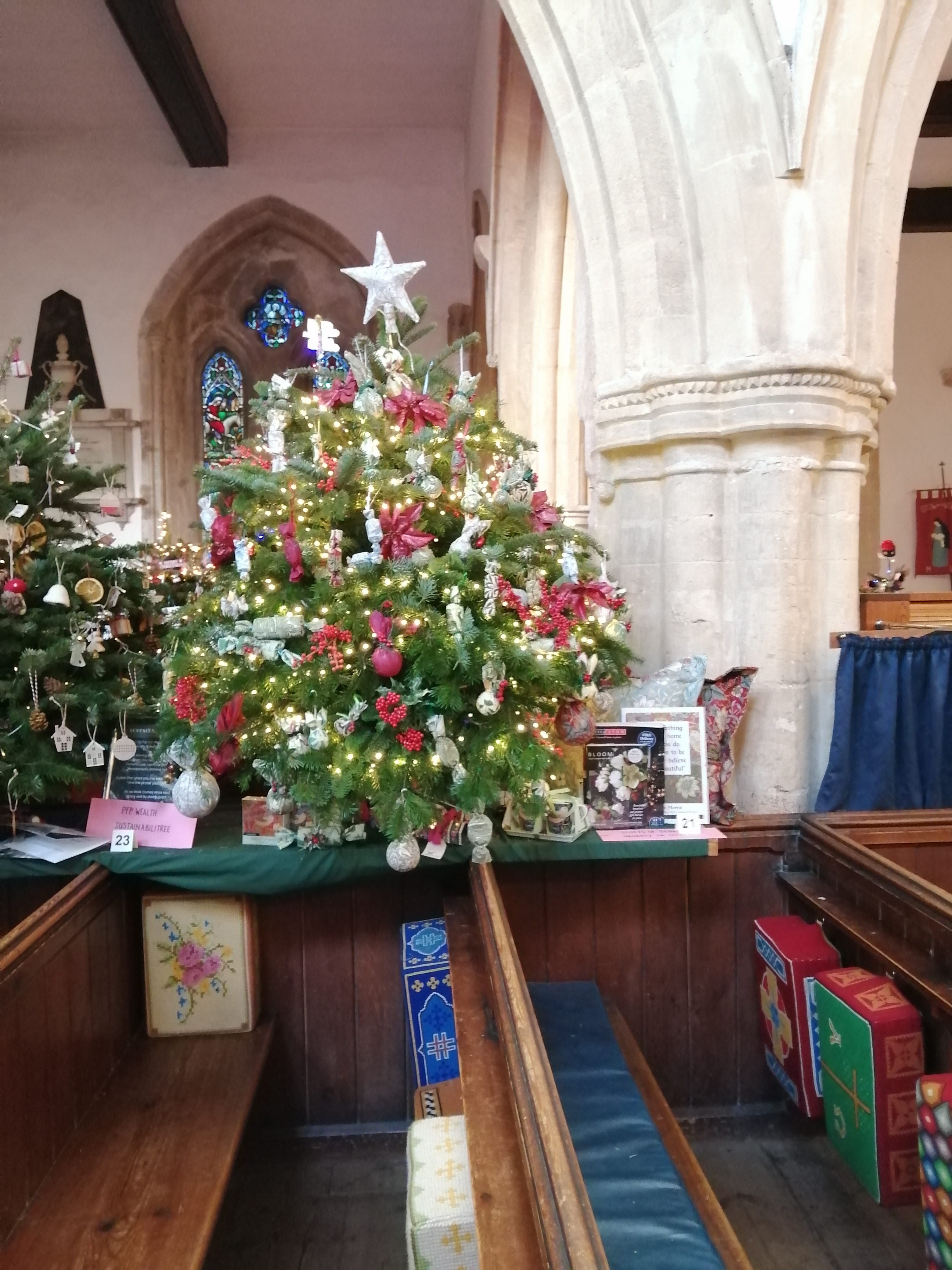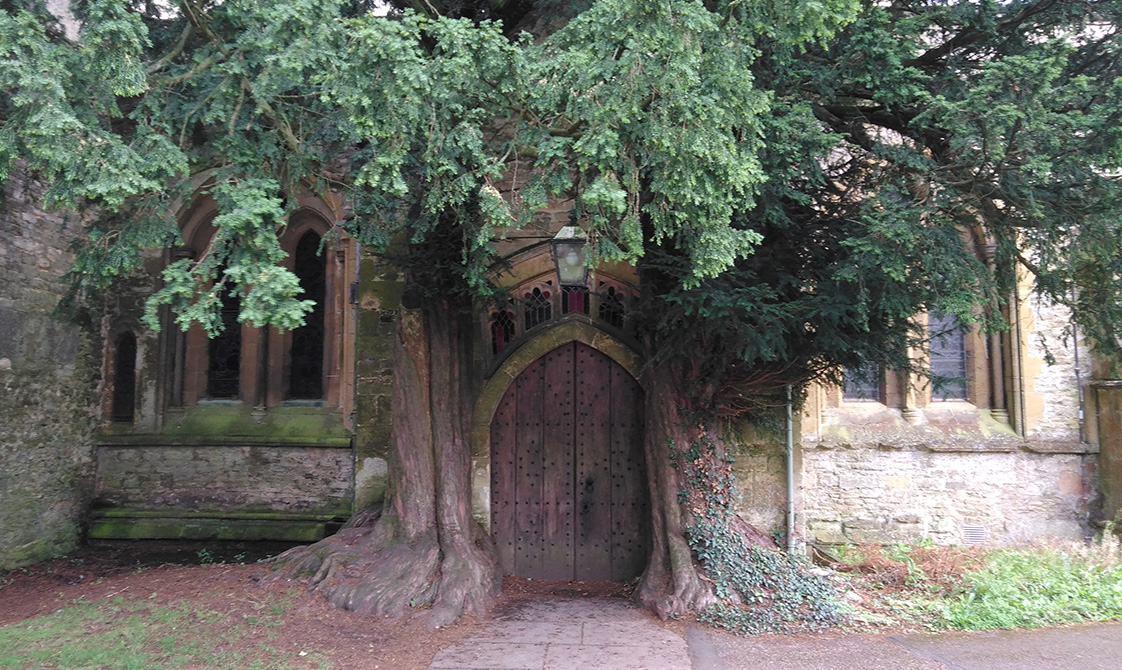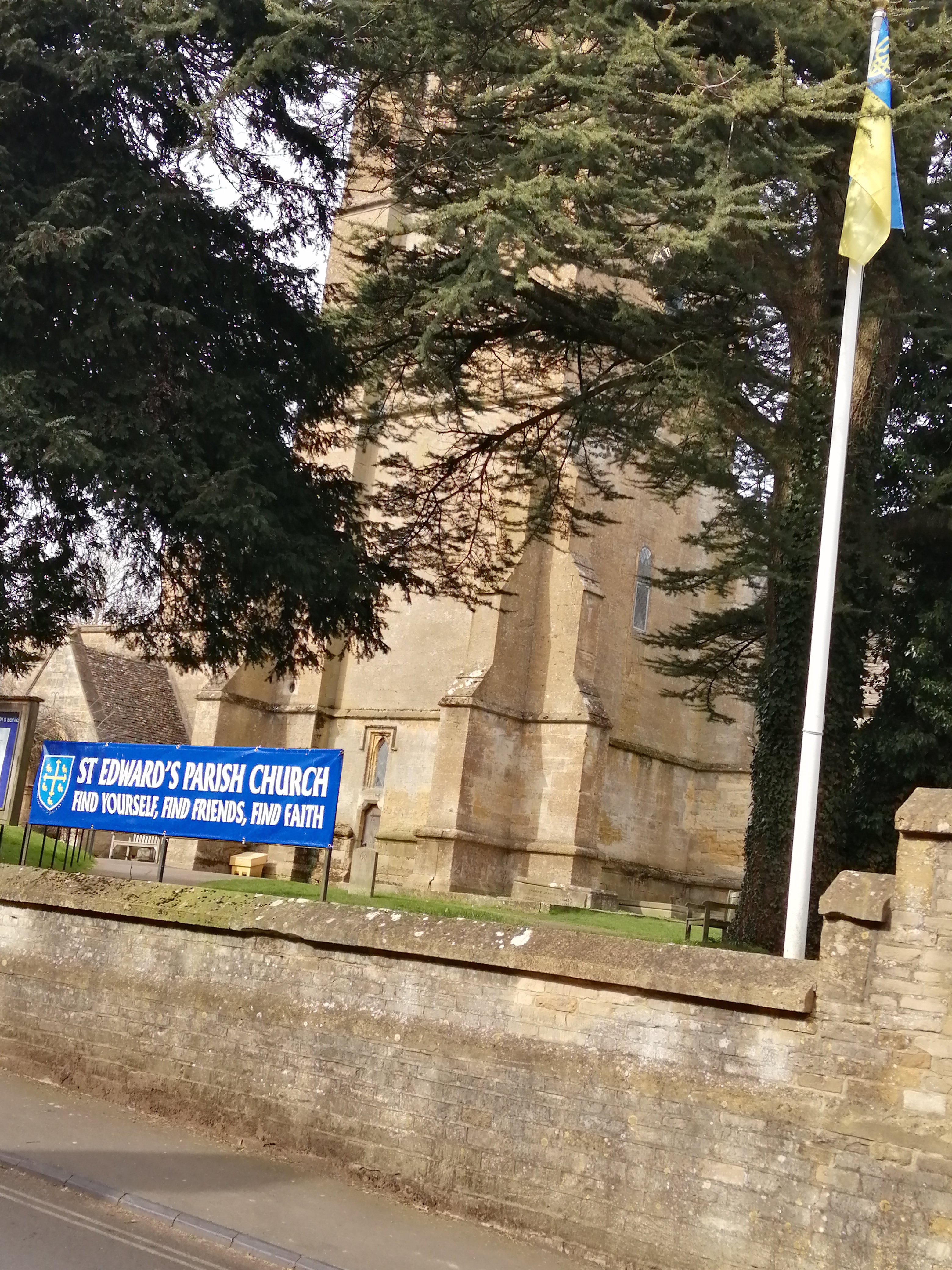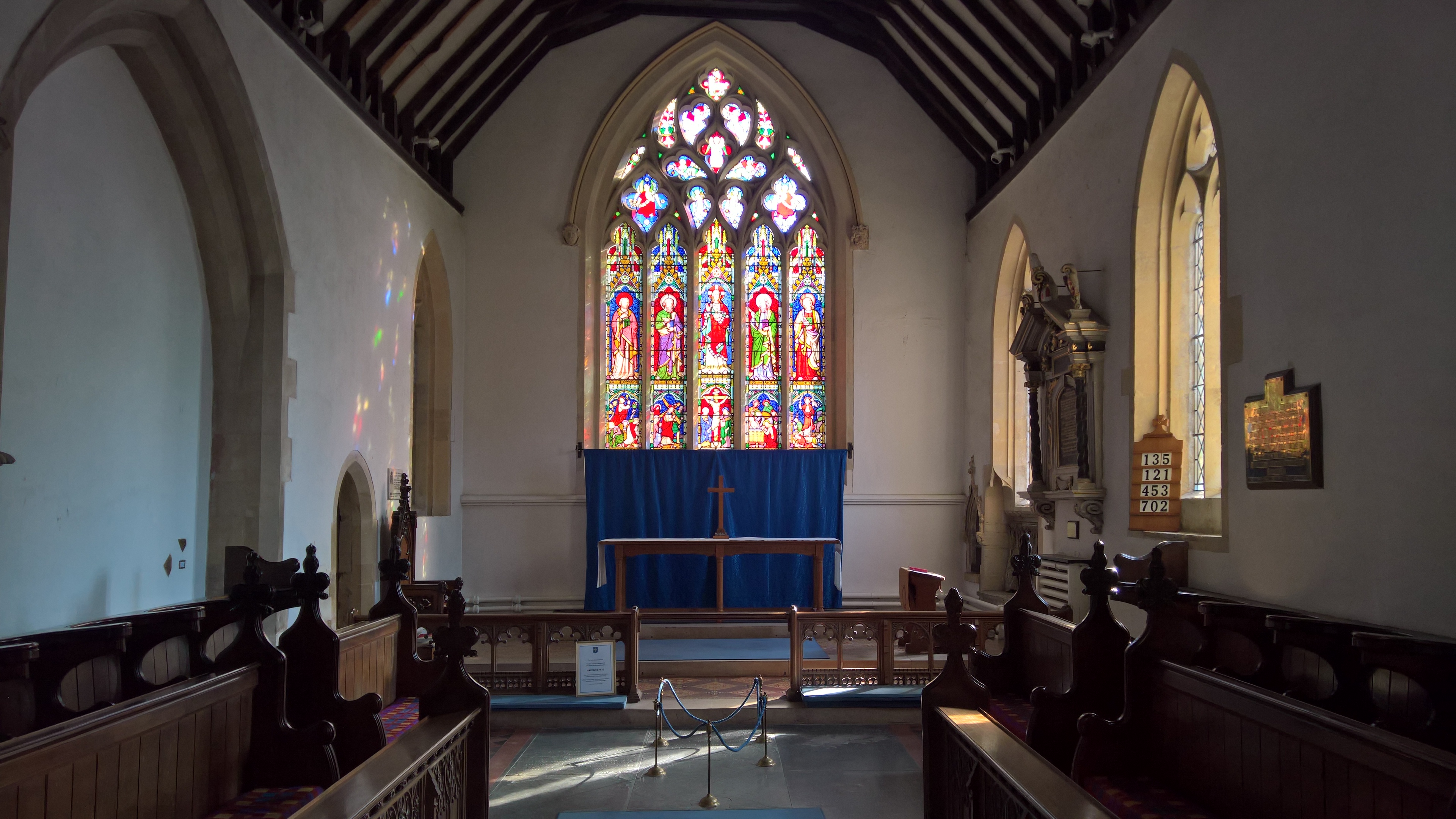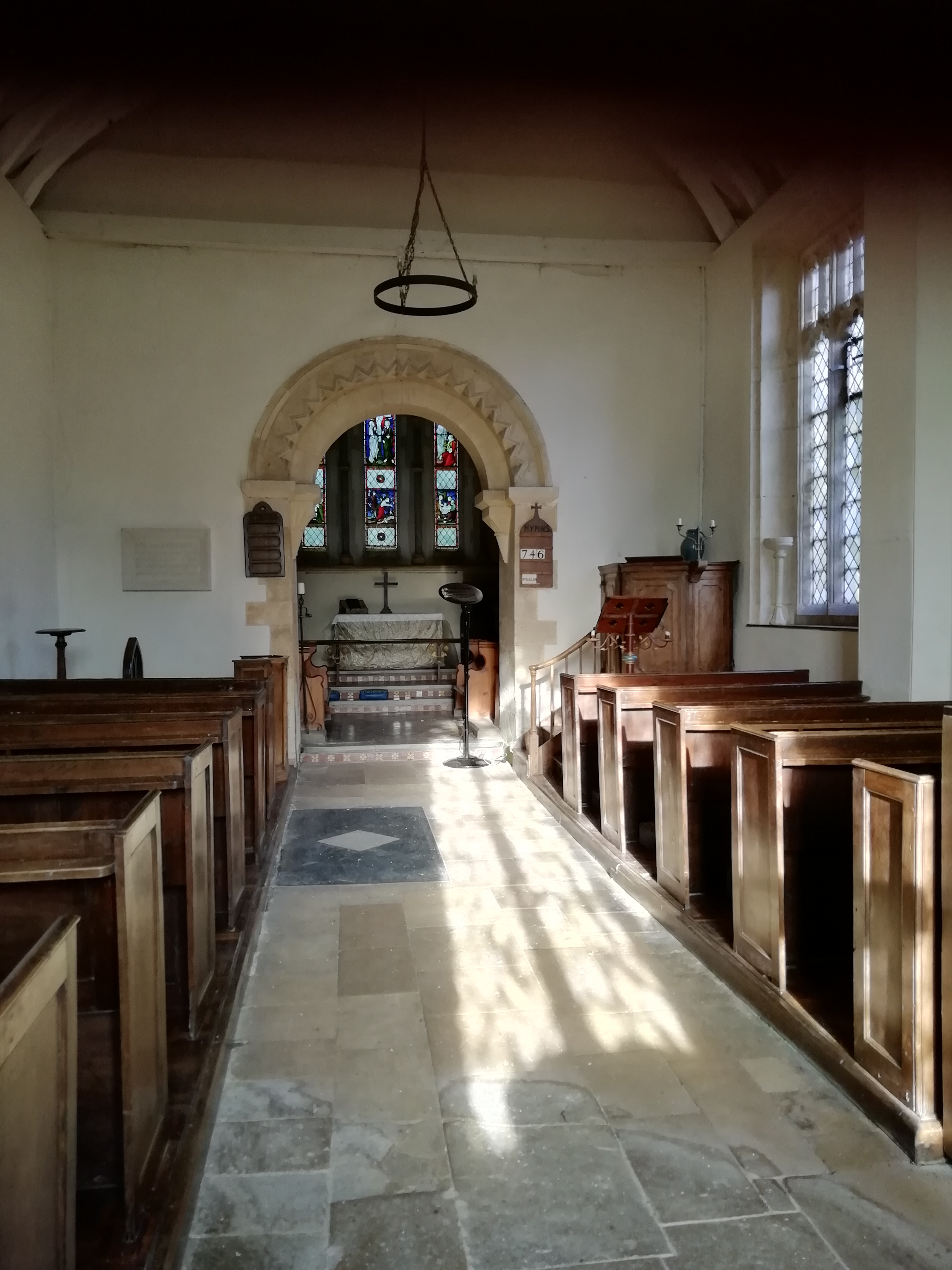 Click on the link below to listen to Today's Prayer on the Church of England website
Today's Prayer | The Church of England
Details of all our services across the Benefice are listed in the Benefice Diary