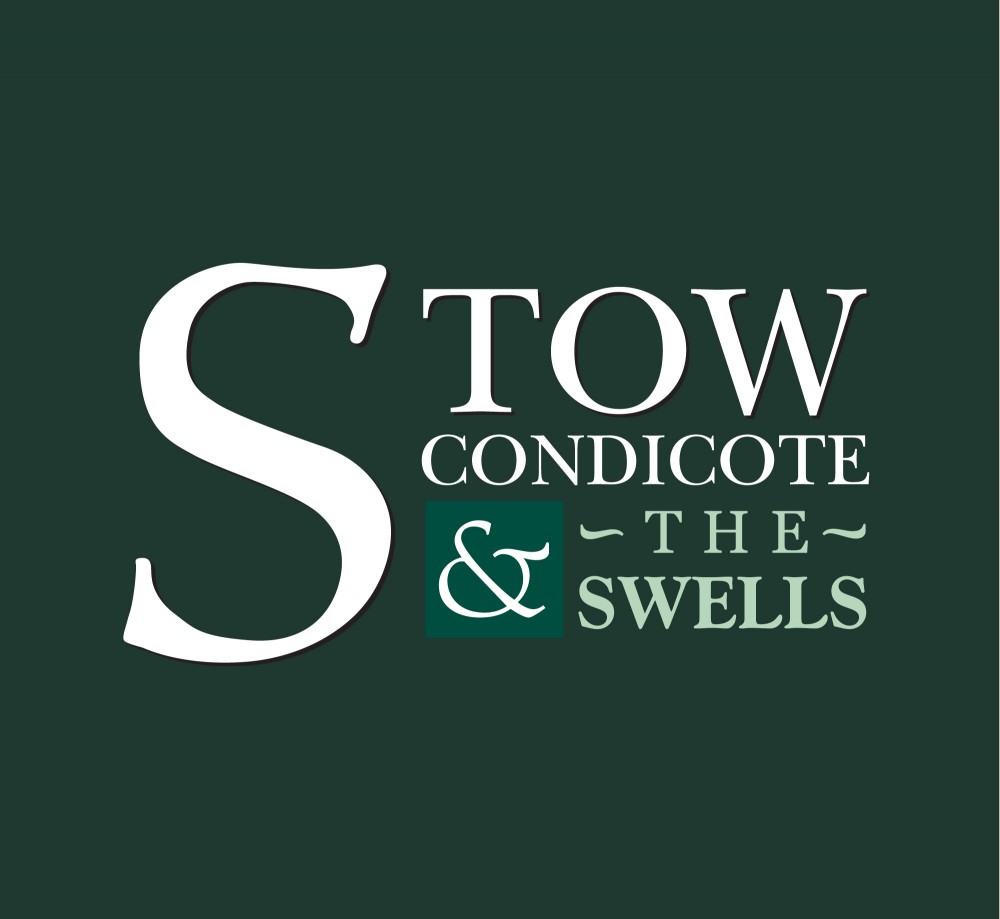 We are delighted that you have found our website.
Bearing in mind the increased incidences of Covid-19 in our area, with effect from November 1st people entering St Edward's Church should wear a face mask.
It is possible that there will be a Government announcement at some point in the coming week about further COVID restrictions. We are of course keeping a close eye on how any changes would affect our plans for services.
Please keep an eye on the website nearer the time, in case we are forced to cancel services at short notice.
With warm good wishes to you all for the New Year.
Robert and Desmond, Churchwardens
On 30th November 2021, the Diocesan Advisory Committee recommended our re-ordering project for approval unamended and we have now been allowed to go into the statutory 30-day public notice period. Notices have been put up in church and a copy of the Illustrated Guide to the project has been left in a folder in church for people to see. In order to allow 24/7 access to the notice and the Illustrated Guide, these two documents have now also been uploaded to the Updating St Edward's tab of our website. Once this period has been completed, the faculty petition will be sent to the Chancellor for consideration alongside any comments which are submitted.
Please see our Benefice Diary or Calendar for full listings of Services in Stow and the villages in January.
To join our On-line Services and other meetings on ZOOM, please visit ON-LINE LINKS to Services and Meetings
To download Services and other resources please select Things to Download
For other information relating to our responses to Covid-19 do please visit
Covid-19 Virus
This site also offers:
contact details

service details

details of where to find our church buildings

details of special events